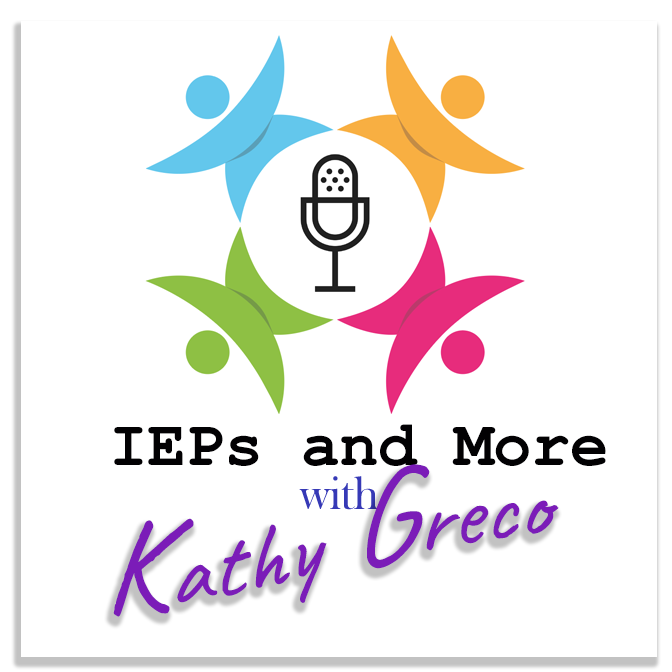 In Episode 6 Kathy introduces you to Lauren and her mother Angela. Their journey demonstrates how hard work, faith and love can change lives.
When Kathy met them, Lauren had never been assessed for special education services though she struggles with executive function disfunction.  Lauren had also experienced childhood trauma which she tried hard to escape from in every way possible.
After trying everything possible to support and help Lauren, Angela had to get herself to a place of accepting if Lauren stopped breathing, she would go on.
Lauren is now a young adult with two kids in a RN program.  She talks about facing her trauma and working through it so that she could be the mother her kids deserved.  Lauren found her way!