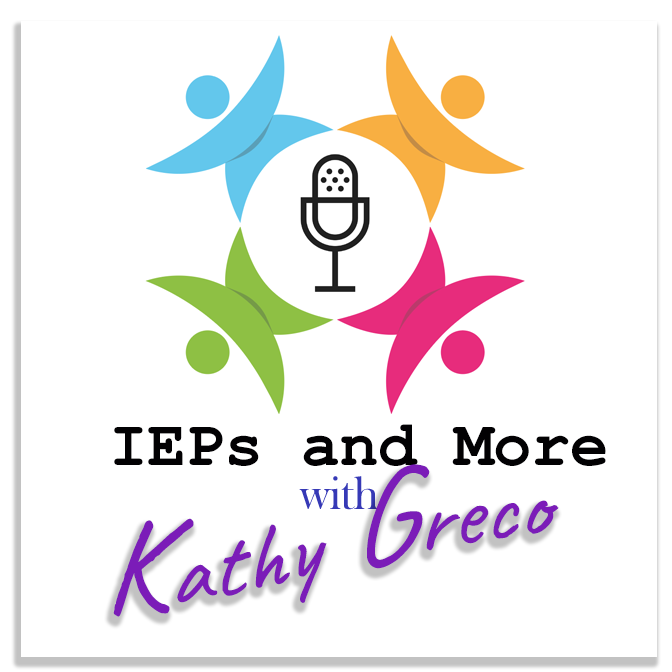 IEPs and More with Kathy Greco explores the people and stories involved in education and care of students with needs, Kathy is an experienced lawyer that has dedicated her practice to this area of law to help parents who are often unfamiliar with the laws that define education for students with needs. 
In this first episode  (part 1 of 2) we meet Ann Cirimele and hear her inspiring story. Ann talks about her journey with her 36 year old son, Matt, who has Autism.  The perseverance she had in identifying this disability, having doctors tell her he was typical and wanting to believe them, but mom instinct knowing better. She shares her journey in getting him appropriate services for educational access and how she became a professional supporting families similarly situated.
Ann talks about the stages of grief a parent goes through when finding out they will have to readjust their dreams and goals for their child and finding joy in the process.   Enjoy!