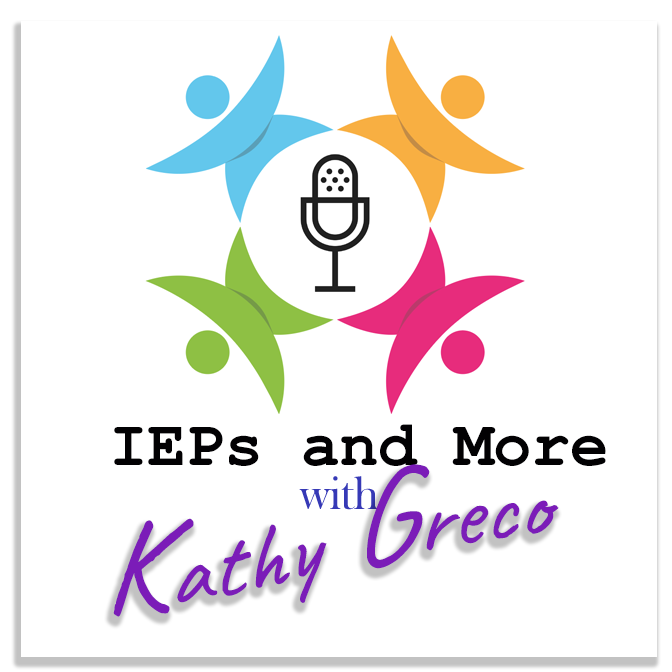 In Episode 4 we meet one of Kathy's childhood friends, the well-known and universally loved Lori Gobbi! 
Lori spent decades teaching special education and found her joy in working with the young adults in the transition program.  
Though Lori has recently retired, her daughter Nicole carries on the dedication!
Enjoy!