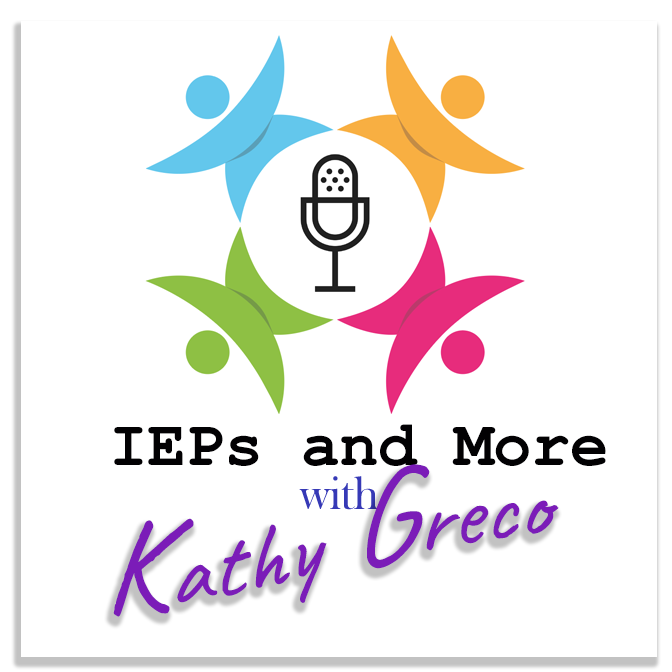 Join us for Episode 3 and hear the amazing and inspiring story of Kim Rubinstein.
Kim was blessed with a daughter with developmental disabilities, Elizabeth.  She discusses the unprofessional and horrific statement her doctor made upon delivering Elizabeth.  Kim shares her journey of truly creating and facilitating full inclusion placement for Elizabeth, then working as a professional Inclusion Specialist who brought full inclusion to life for many other kids.  
Kim shares what she and Elizabeth have now created by way of sustained employment to support independent living.   check out  goodeatscookies.com
Enjoy!
Here's the judgement document mentioned in the episode:
Click here to download